WedApr19 PodBlast How-To...
Okay, so you want a PodBlast but don't know how to get it?
A

-
Click here to download & install iTunes...
B

- When it's all installed (and stay online) click on the Music Store button on the left-hand-side of the screen: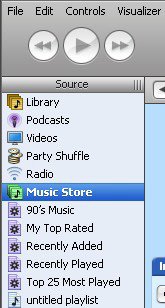 C

- When that page loads, click on podcasts under "Choose Genre":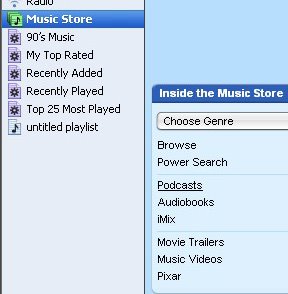 D

- When that page loads, head over to the right-hand-side and look for "The PodBlast with Ray Foley" in the podcast chart: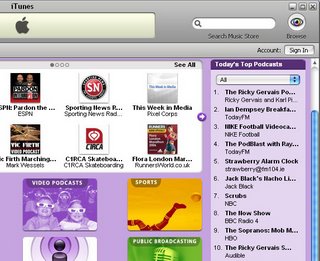 E

- Up pops the following:
so click "get episode" for the ones you haven't heard yet!

And it's all free!
Ray